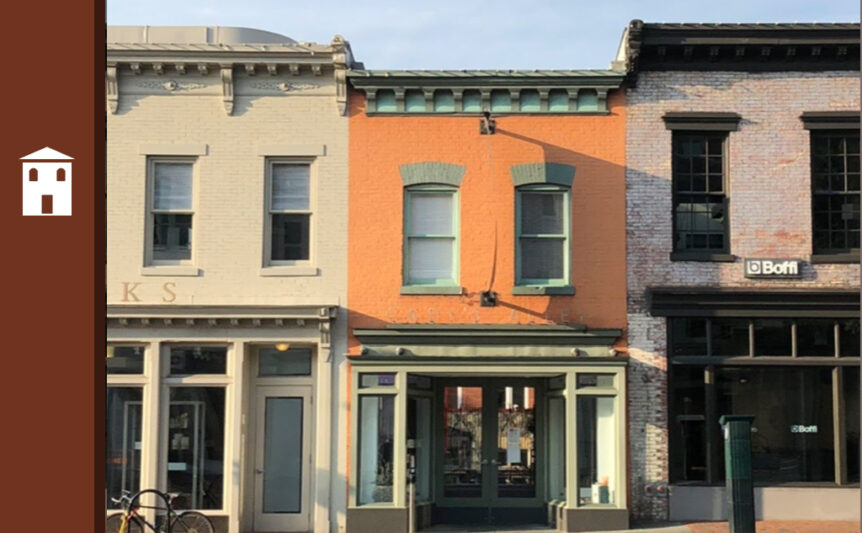 The Human Architecture and Planning Institute, Inc is a non-profit dedicated to understanding the human experience of the built environment and improving its design through education + research.
Our mission is to promote evidence-based design, using biometric and other tools to reveal hidden aspects of the human experience that direct our behavior in the built environment.
Our mission is to promote science, including providing community access to a full-service biometric research lab to further understanding of how design impacts people and makes for a happier, healther public realm.
Our mission is to provide access to information, eductation and research that increases understanding of the design of places, convening leaders in the field, as at the International Conference of Urban Experience + Design at Tufts in 2019.
Our mission is to promote research using eye-tracking and other biometric tools, such as collaborating with collegues at the Amsterdam University of Appiled Sciences on the Sensing Streetscape Study.