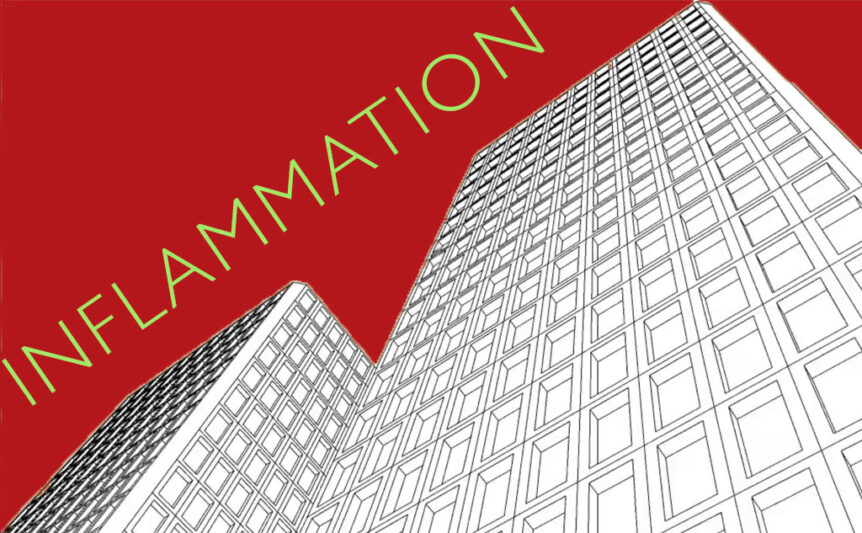 It is estimated that residents in developed economies spend up to 95.6% of their time in or around the built environment. This trend towards increased architectural exposure has attracted considerable research, particularly concerning its effects on human health. However, there is still relatively little known about the impact of architectural form on the human brain. The field of neuroarchitecture has emerged in an attempt to bridge this gap. From this scholarship, researchers have found evidence that exposure to specific variations in architectural form may mediate physiological stress responses within the body.
However, the significance of these findings may be greater than previously understood. Evidence from the field of neuroimmunology strongly suggests a causal relationship between physiological stress and neuroinflammation. Neuroinflammation, in turn, has been implicated in the development of multiple neurological disorders, including depression, dementia and schizophrenia.
What has yet to be directly considered, however, is the relationship between architectural design and neuroinflammation. In response, this research investigates the impact of visual exposure to selected architectural forms on neuroinflammatory responses. In doing so, this research aims to establish the field of architectural neuroimmunology and to support the creation of a healthier built environment.