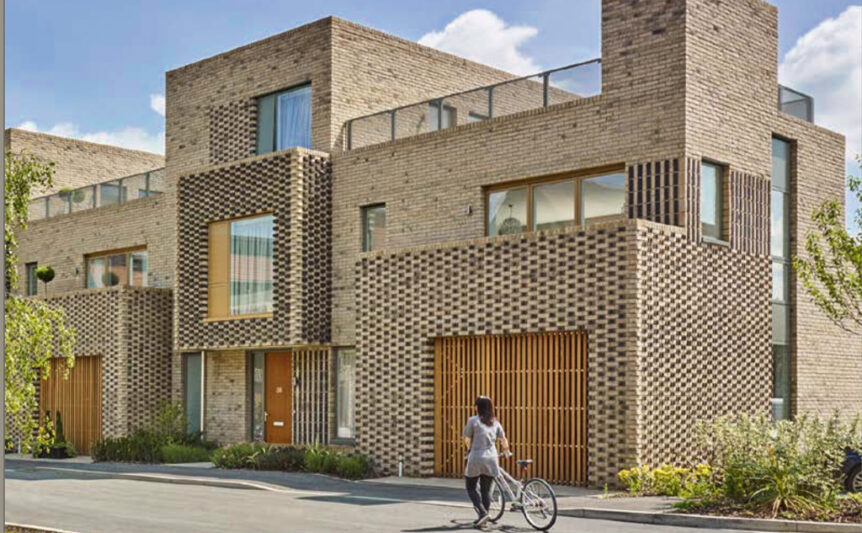 The report of the Building Better, Building Beautiful Commission, UK
Ask for Beauty.We do not see beauty as a cost, to be negotiated away once planning permission has been obtained. It is the benchmark that all new developments should meet. It includes everything that promotes a healthy and happy life, everything that makes a collection of buildings into a place, everything that turns anywhere into somewhere, and nowhere into home. So understood beauty should be an essential condition for the grant of planning permission.
Refuse Ugliness.People do not only want beauty in their surroundings. They are repelled by ugliness, which is a social cost that everyone is forced to bear. Ugliness means buildings that are unadaptable, unhealthy and unsightly, and which violate the context in which they are placed. Such buildings destroy the sense of place, undermine the spirit of community, and ensure that we are not at home in our world.