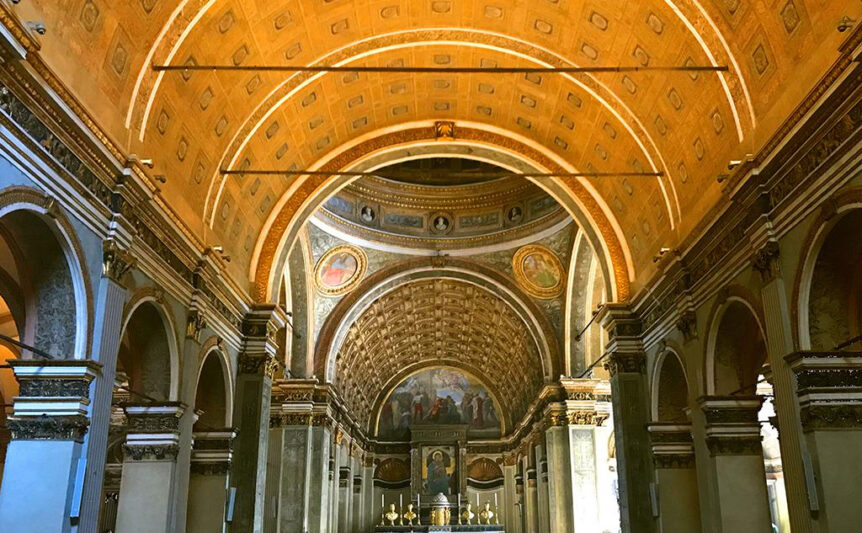 Architects' Neuroscience Reader
I grew my essentials list for architect (AIA) and student (KSU) audiences who have asked for more information, particularly accessible texts.
Prof. Bob Condia, FAIA \ APDesign \ Kansas State University
CLICK HERE TO VIEW THE ESSENTIAL READER PDF
Applied Neuroscience for Architects Essential Reader's unfolding is my best attempt to bridge, or focus on, the intersection of architecture and the biology of perception that is within the research of neuroscientist. My inspiration, I believe the architecture profession will earn enormous benefit from expertise in human perception understood as behavior within built environments. I teach a graduate seminar in Architecture and Neuroscience over more material than this highly condensed outline below, but I hope it is an invitation to the party. The videos below are an especially accessible manner to introduce yourself to the important language about our relationship to space where architecture is the verb. In simple terms that designers should understand, the biological science today suggests a new theory for architectural practice where one's aesthetic experience of space is – at least in good sensory measure – founded in the human body\brain. My edit (herewith) narrows to a model of human acuity where architecture is implicit as kinesthetic, immediate, emotive and meaningful. The body measures architecture.